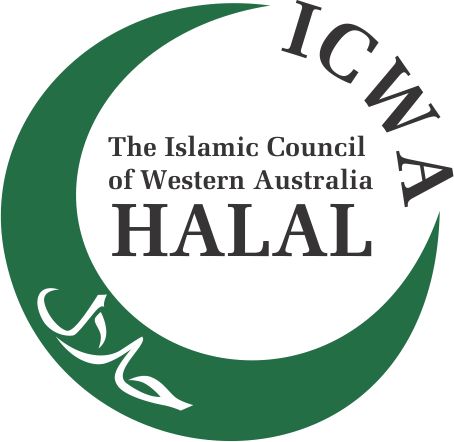 Islamic Council WA established a Halal Certification Subcommittee to manage and administer halal certification process for businesses.
The subcommittee has the following persons:
Dr Rateb Jneid [Chairperson]
Sheikh Hisham Obeid [ Halal  inspector and Secretary]
Brother Abdul Rahman Yahaya [Vice Chairperson]
Brother Haroon Ali [Committeeman and Marketing]
Naser Al Ziyadat  PhD   [Technical Advisor and Compliance Standards]
The List of  Australian Islamic organisations licensed  for certification  for  Red Meat.  Department of Agriculture  Australian Government. [ click on link below]
List of Australian Islamic organisations Halal certification of Red Meat as of June 2014
OR  download in  PDF format below:
List of Recognised-Islamic-Bodies.pdf [ JUNE 2014]
Click on link below on link below:
Australian Government Authorised Halal Program – guidelines for the preparation, identification, storage and certification for export of halal red meat and red meat products
Australian Federation of Islamic Councils  press statement  condemning cruel and inhumane treatment of animals in foreign abattoirs  [2011]
  Download  in PDF format below:
Royal Commission Report into Australian Meat Industry in 1982 
Australian government instigated an inquiry  when Australian beef meat to US market was  discovered to be kangaroo meat causing a national scandal.